Shipping Agency
Shipping Supply

Freight Forwarders
Shipping Agency
BUSINESS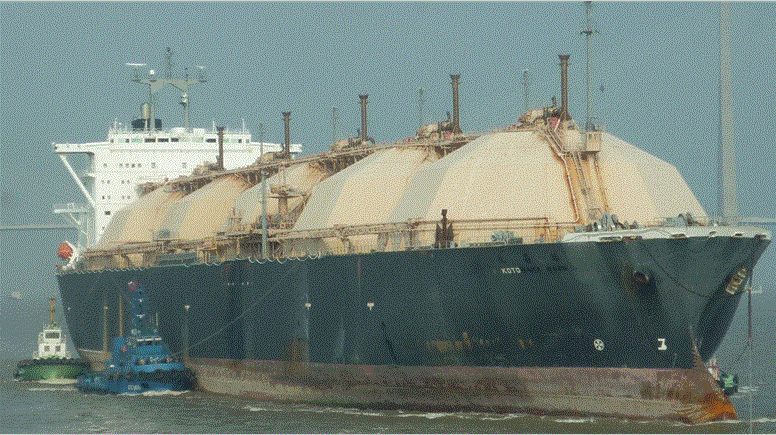 We could offer the shipping agency services for both domestic and overseas ships including making related documents, bill of lading handling, finalizing the transport agreement and dispatch and demurrage agreement on behalf, the arrangement of ship¡¯s entry and exit of port and pilotage and berthing and loading and or discharging.
The successful paradigm of operation for international vessels

¡¡¡¡¡¡In 2012, we have successful operation of unpowered ship LNG/C KOTO, the ship¡¯s LOA is 281 meters, width is 44.2 meters, maximum draft is 7 meters. This vessel is a liquefied nature gas carrier(LNG tanker). The vessel is from Shanghai CJ K pass Fubei north channel FB# 10 for repairing at CSSC ChengXi shipyard. Our company arranged the main tug called ¡°MAERSK SUPPLIER¡±, and four Naval Auxiliary tugs. For the reason of the ship sank off the coast of Malaysia, engine room is full of water, no power, no crew on board, and the LNG ships rarely entered the China Yangtze River Valley, it faces a lot of difficulties. Our company communicate with MSA actively, make relevant preparations in advance, with all efforts to make the round of successful docking at shipyard. During above ship berthing at shipyard, with the government and the department a good relationship as well as our good business skills, our company also solve a lot of problems for the owner, won the including owner and shipyard's consistent high praise.